 With our own truck fleet as well as reliable shipping partners, we can always meet short and flexible delivery times. The stock of up to 1,200,000 square metres in our central warehouse in Düren guarantees you, as a customer, short-term and high-volume delivery and gives you certainty to plan for your company. Our ongoing innovations allow us to operate confidently in the industry and always lead the market. The LALEE collections offer a wide range of modern and timeless carpets with over 50 different quality levels.
We constantly ensure of our high-quality standards by purchasing high quality raw materials from around the world. As a distribution partner, you benefit from the best possible cost-performance ratio. Reliable service and trust are an integral part of our corporate culture. Personalised support for our customers by our worldwide sales force, in close cooperation with our flexible office staff, is our top priority. We support you with the planning, development and construction of your carpet department(s) and provide you with tailor-made sample and product displays. Benefit from our know-how and use our qualified staff to assist you in sales training.
We offer you the best service.
We are fully on your side as a partner with many years of experience in both the creation and production of carpets, as well as through our worldwide distribution network system. 
"We left a good impression"
For some years now, I have been following LALEE's hip rugs, which give my home an unusual and trendy ambiance – always a great inspiration in my job as an interior designer.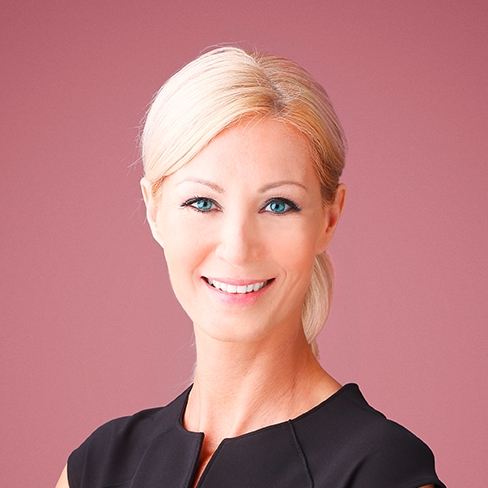 Sometimes even our own Scandinavian designs are not enough to get the pure feel-good character in your own home.
With LALEE carpets I could do it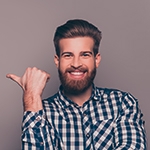 I just wanted to say 'thank you' for these 15 years of reliable collaboration with LALEE. Our range of products is always up to date. But the exciting thing is that even the classics are being reinterpreted time and again. The goods ordering process is the best of all. It always goes according to plan! So 'Thanks'!